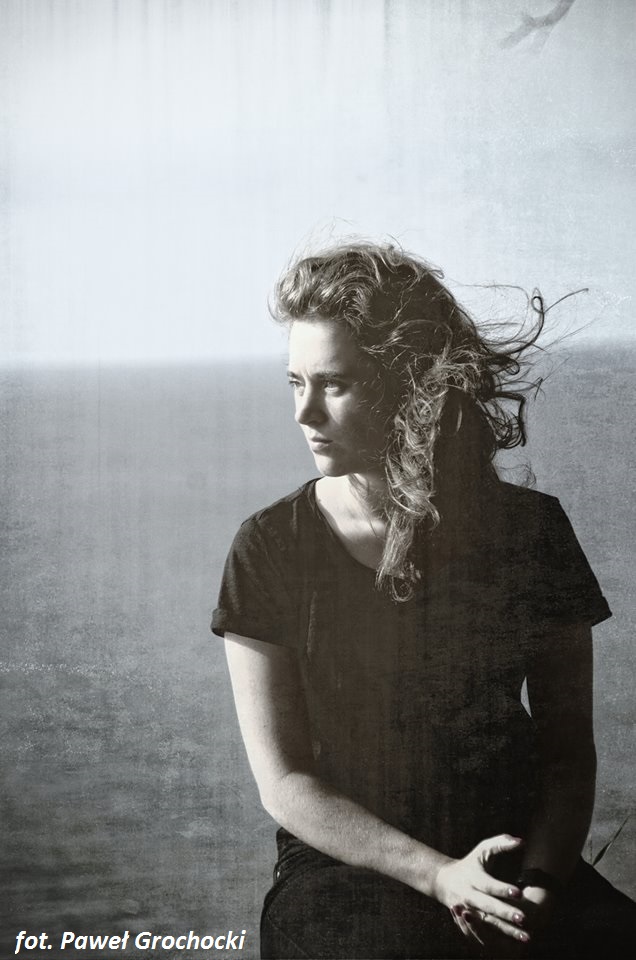 I am a singer, I play the trumpet and the traditional drum (baraban), sometimes as well on the piano. I love dancing. I have been interested in traditional music since 2005, when I first heard natural, unrestricted, loud and meaningful singing. It amazed me. Since then I have been learning singing from rural singers, listening to archival recordings and taking part in various singing workshops.
For several years I have been going regularly to Ukraine, Belarus, Russia, Serbia in search of forgotten melodies and stories.
In Poland I am fascinated by the Lublin region, where I come from. I devoted the project Volhynia in songs to the songs and stories of the former inhabitants of Volhynia, where my family comes from. I discovered the land of multicolored, multicultural Volhynia.
I really enjoy playing dance music and I'm happy be a member of LUMPEKS playing the baraban. These are mazurkas with a jazz twist! Our debut album will be released soon.
I play the trumpet in the Warsaw-Lublin Brass Band in the traditional repertoire of orchestras from Roztocze Lubelskie and in the band Zvanai – with unexpected improvisations based on Lithuanian Sutartines motifs.
Sometimes I am invited to work on contemporary and experimental music as a singer.
I also try myself in experimental combinations, leading the band The Golden Thousand (voice, tuba, double bass).